WATCHERS AND CONDUCT0RS

sketches from 2012-2020



Ida Persson works with large-scale painting which, with semi-abstract compositions gives the body the feeling of being monitored, the longing to belong and the dual nature of normativity. Before each painting, Persson performs numerous sketches on a small scale, a work that over the years has grown into a library of potential motifs. A library she now shares in the book Watchers and Conductors. Here is a selection of just over 100 sketches made between 2012 and 2020 divided into four chapters by techniques and material.

The title "Watchers and Conductors" refers to names Persson has on her motives. Watchers are those who with their eyes or camera lenses seem to watch or monitor. Conductors are those that with arm-like parts can conduct, embrace or clutch. The book begins with a text written by Viktor Neumann, curator and art historian based in Berlin. Neumann has curated exhibitions for institutions such as The Whitney Museum of American Art, New York, Künstlerhaus Stuttgart, Gdansk City Gallery and Bildmuseet, Umeå. Neumann has followed Persson's work over the years and they have collaborated on several occasions.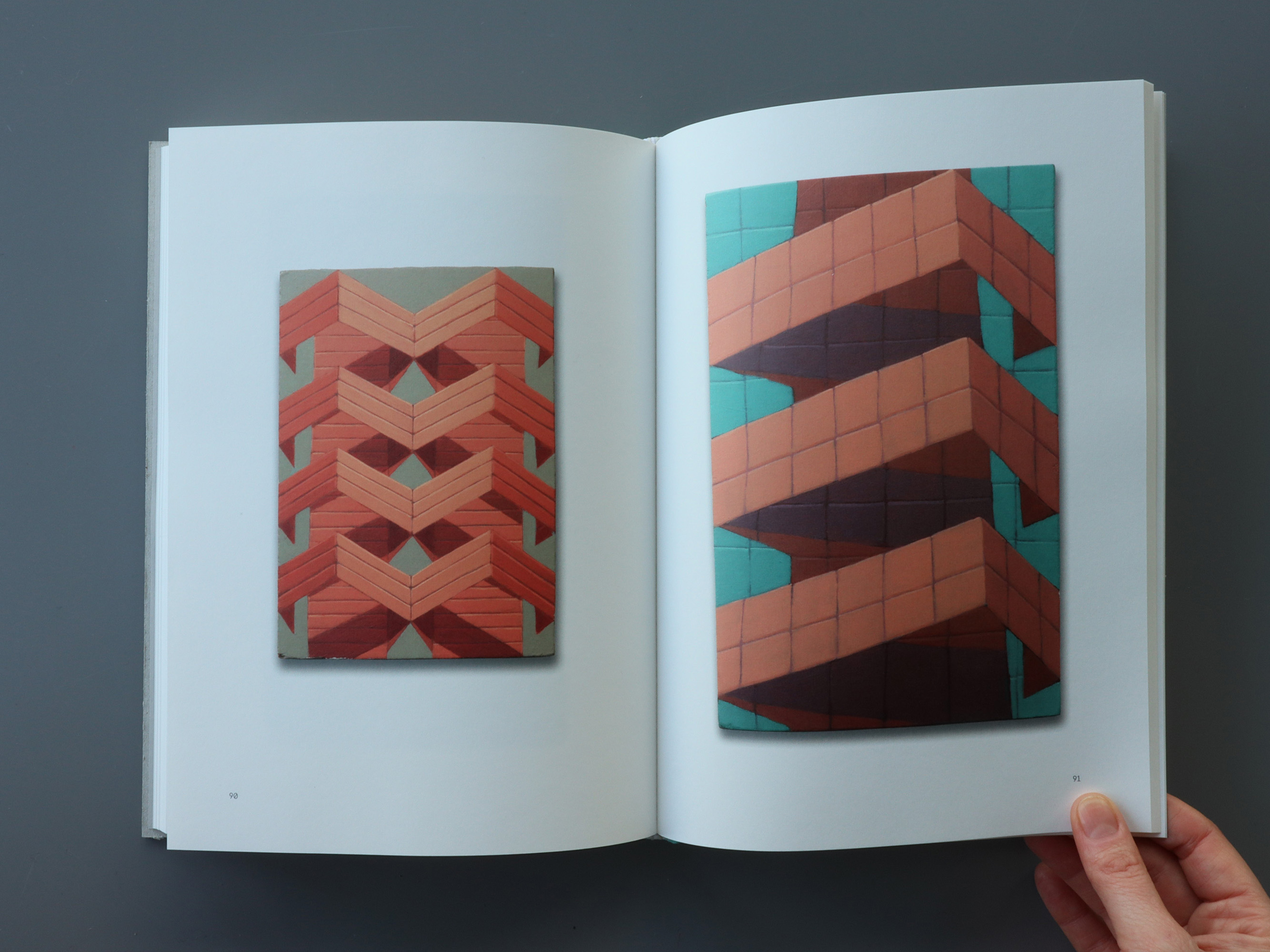 Size: 185 x 225 mm
Pages: 126
Format: hardcover
Language: English
Editor: Ida Persson
Text: Viktor Neumann
Book design:
Jens Selin
Printing: Guide- ARTES Gráficas, Lda, Portugal
Publisher: Kalejdoskop förlag
The book is available for purchase at:
kalejdoskopforlag.se